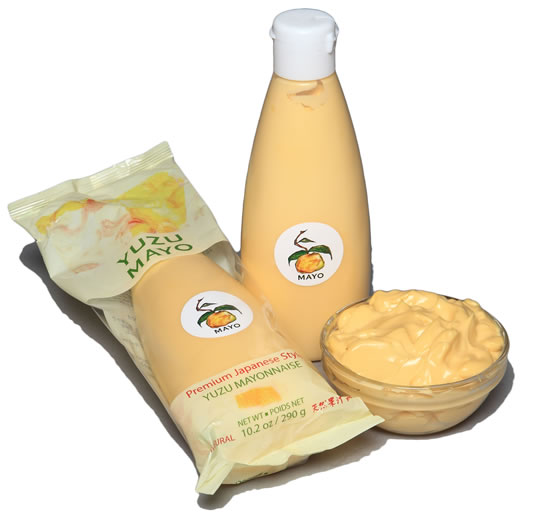 Yuzu Mayonnaise 10.2oz
CPYZ03
DESCRIPTION
INGREDIENT INFO
SHIPPING
This extraordinary mayonnaise, made with very fresh eggs and Pure Yuzu Citrus, yields a thick and ultra rich yuzu mayo... the ideal dip for fries, grilled veggies, and seafood. Elevate your sandwich, egg salad, or favorite dish to the sublime.
Ingredients: soybean oil, water, whole eggs, pure yuzu juice, salt, sugar, xanthum gum, citric acid
Country of Origin: KOREA
Vegetarian: YES
Allergy Information: Contains: soy, egg
Net Weight: 10.2oz
There are no special shipping considerations for this product.